New Products - Just Added!


We are having a very good response to our Sherry Nelson (March) and Shara Reiner (April) Seminars. There are still a few spaces still available.
http://www.paintersparadise.com/2018-seminars-and-paint-ins/
Ros Stallcup (May) and Lydia Steeves(October 2018) are still working on their projects for those seminars

As we approach the end of this newsletter, Dusty is sound asleep on my bed, but he did ask me to include a few of his favorite pictures from the last couple of months.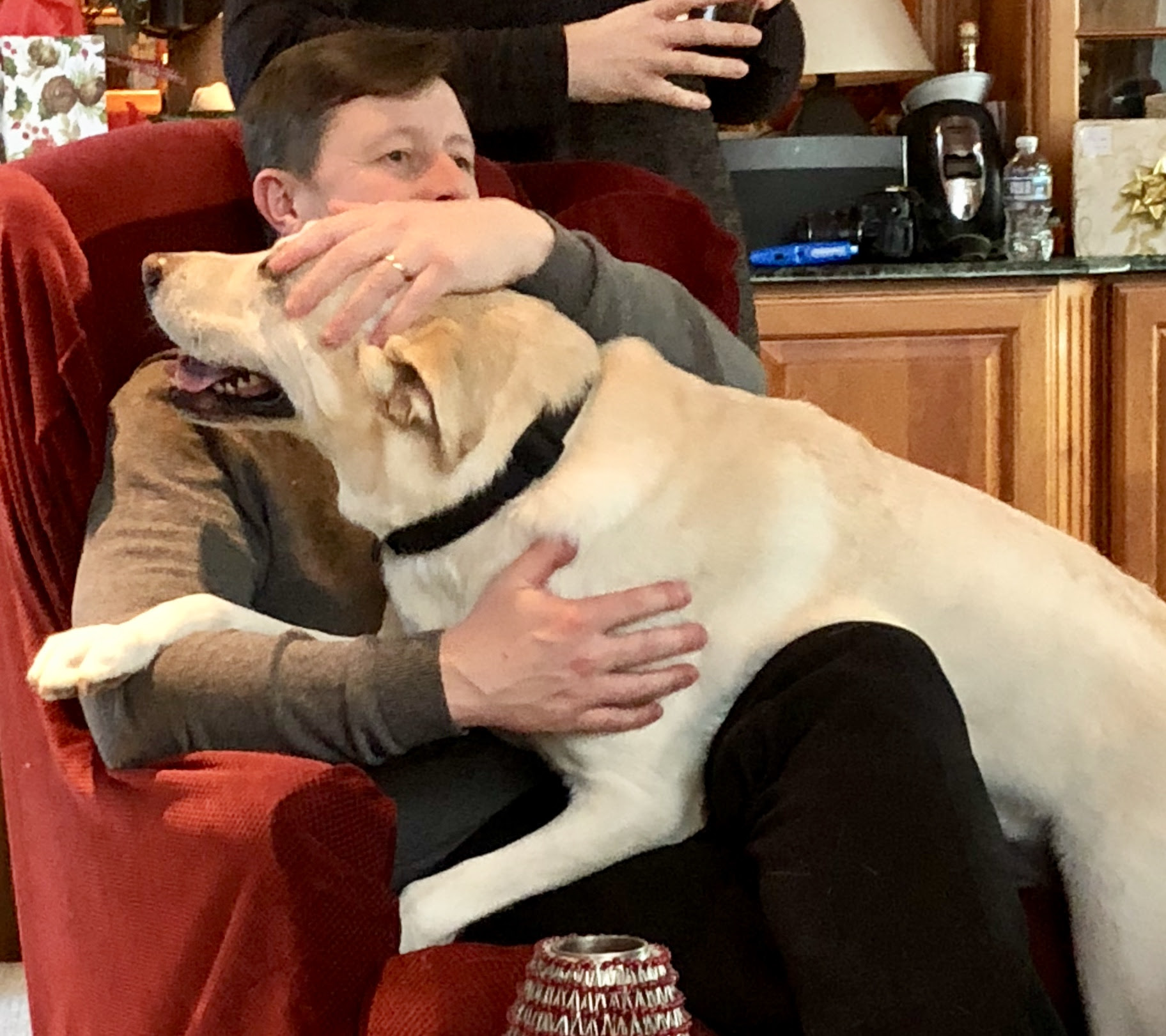 Chase still thinks he is a lap dog!


My Best Friend!!!!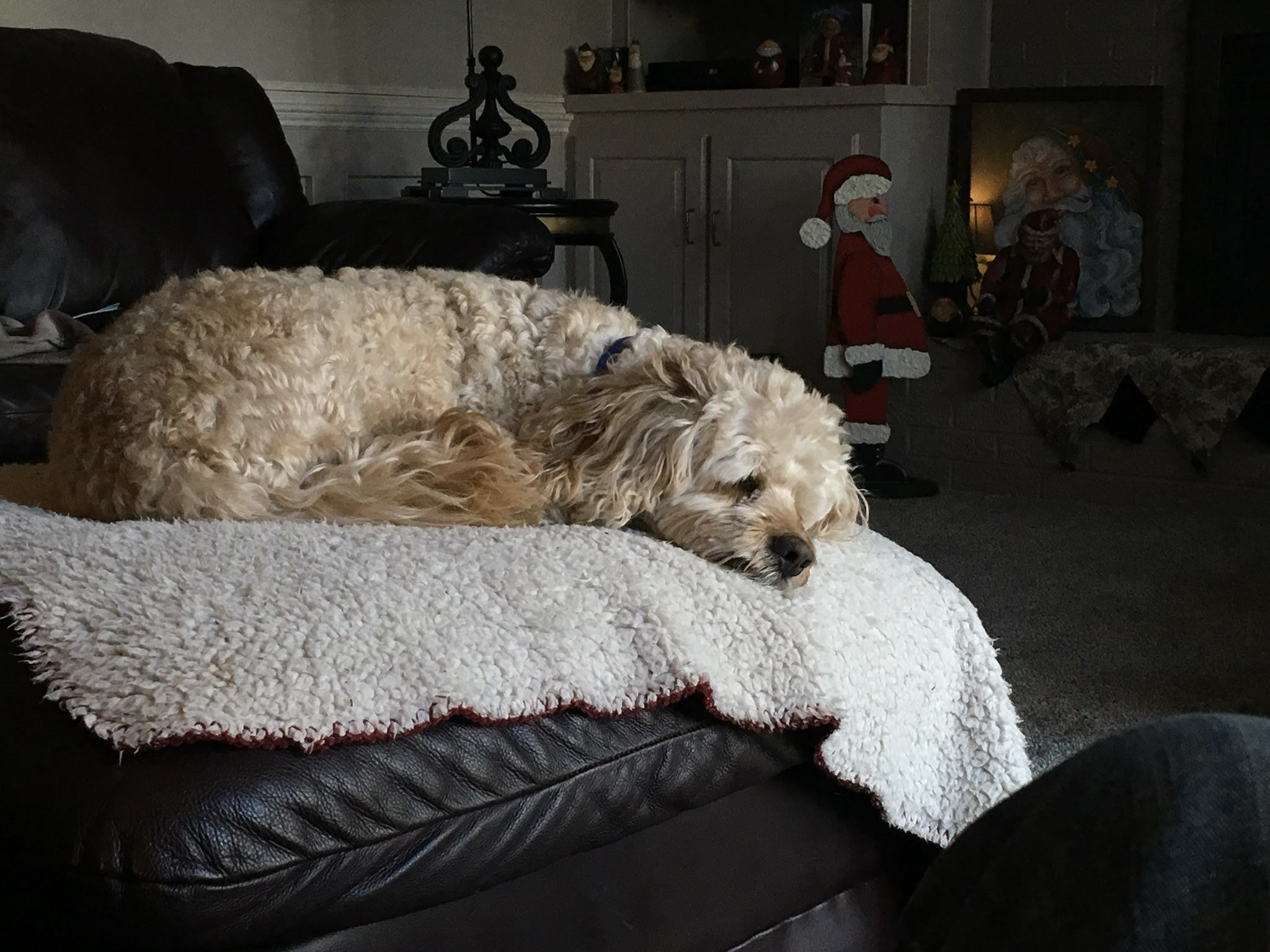 Santa sneaking through the house while I sleep!!!

Hope you find this Newsletter helpful, fun to view and inspiring you to pick up your brushes and paint.
Like all companies, we need your business and thank you for your support!
Jo Lutness
Painter's Paradise
302-798-3897 jodecart@aol.com C-10, 950 Ridge Rd Claymont DE 19703